TRAINING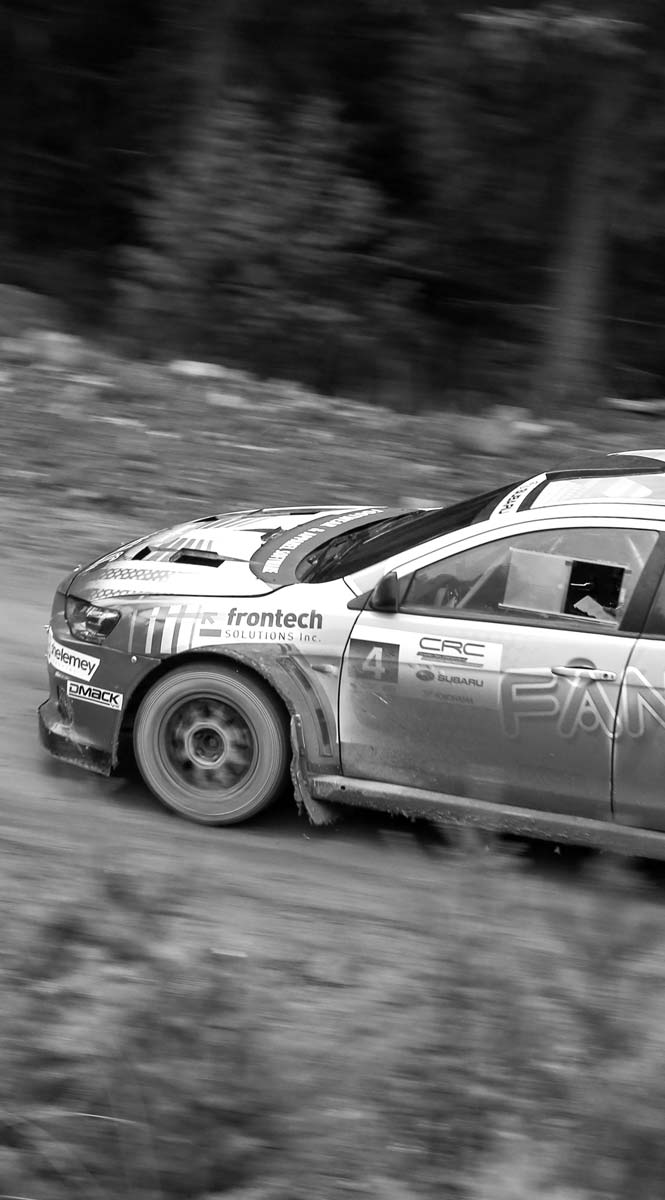 We are excited to offer the opportunity to drive your car at our amazing frozen lake Rally venue with ex-Production World Rally Champion Martin Rowe. There is no better surface than snow and ice to identify, analyze and develop all areas of driver technique. What ever your driving experience and skill level we will guarantee to improve your driving technique. We create a safe, fun and relaxed atmosphere where you can build your confidence, explore your limits in a controlled environment with one to one coaching from a World Rally Champion. If your goal is to hone your car control or fine tune your left foot braking technique, there is no better place.
THE
RALLY

EXPERIENCE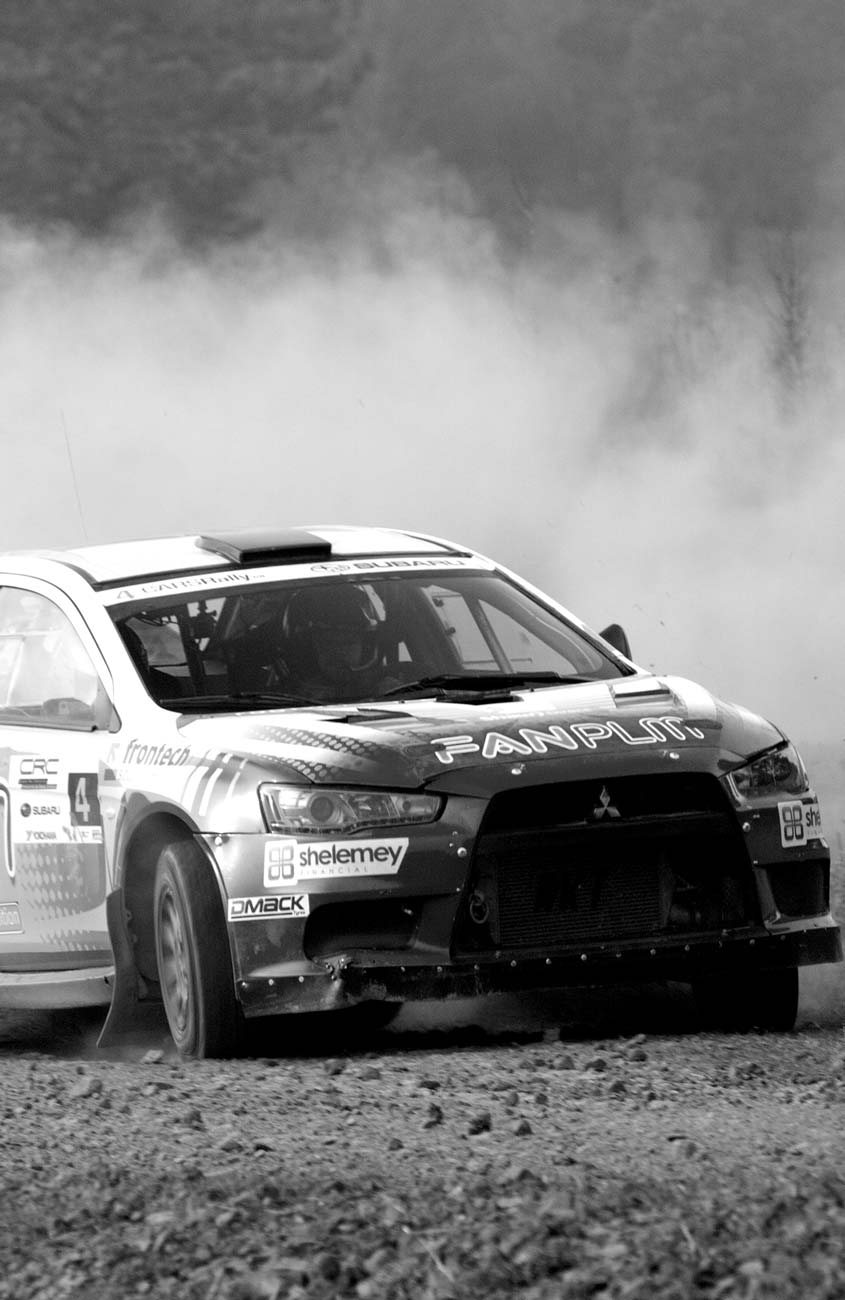 We will guarantee you will drive more miles than competing in a Canadian Regional Rally event. The big difference is with one to one coaching from a World Rally Champion is you will learn huge amounts more than ever possible when competing in any event. Analyze, discuss, practice and experiment with techniques and develop your skills. Work on car set up and settings to make you and your car gel and work together. Understand your suspension components, differentials and how you can get the best solution for you and your individual driving style.
DRIVING

COACH
MARTIN
ROWE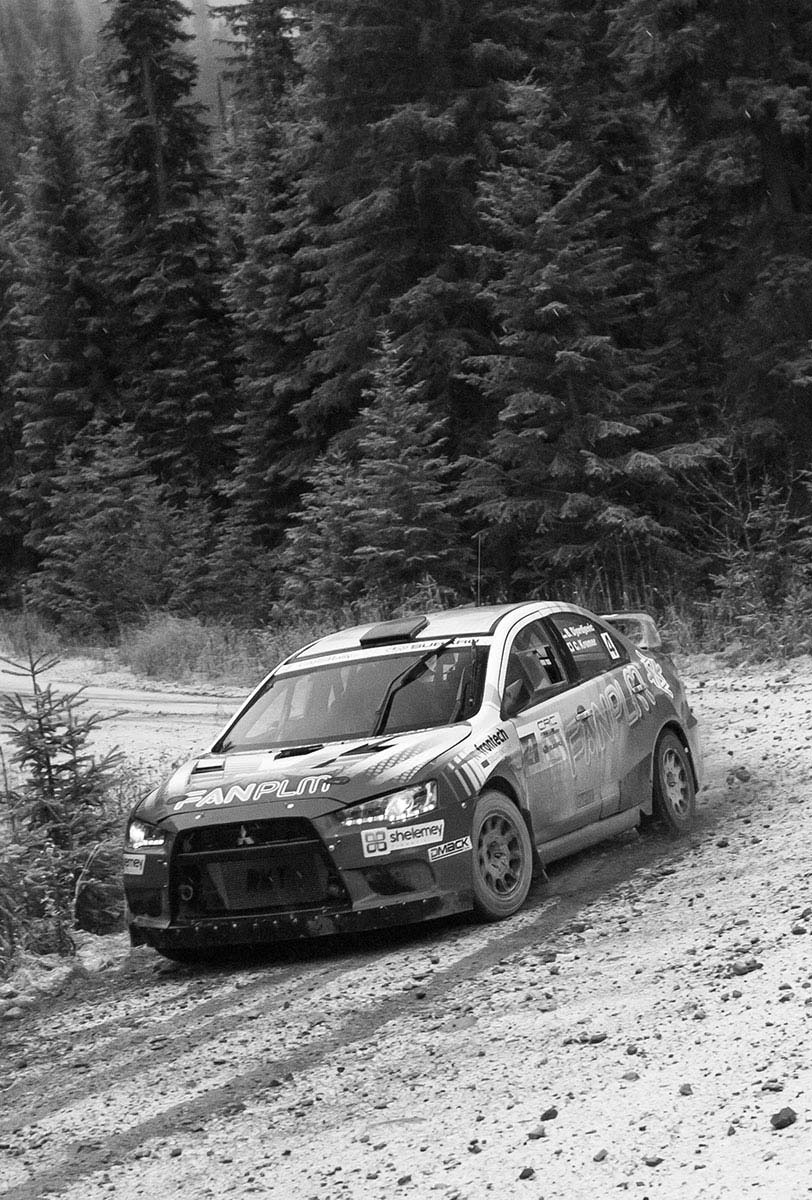 Martin has an impressive motor sport career driving for a number of manufacturers at national and world championship level.

1991 Manx Stage Rally Champion
1992 Peugeot Challenge Champion
1993 Manx National Rally Winner
1994 Gp N British Rally champion
1995 Peugeot Works Team Driver - British Rally Championship
1997 Renault Works Team Driver - British Rally Championship
1998 BRITISH RALLY CHAMPION - Renault Works Driver
1999 Renault Works Driver - British Rally Championship
2000 Ford Test and Development driver
2001 BRITSH FORMULA RALLY CHAMPION - Ford Team Driver
2002 Competed in the Junior World Rally Championship and World Production Cup
2003 PRODUCTION WORLD RALLY CHAMPION - SUBARU
2006 CHINESE RALLY CHAMPION - TEAM KST MITSUBISHI
2008 represented Porsche Cars Great Britain in the Transsyberia Rally
2014 Subaru Team Canada Driver
LEARN TO

CO-DRIVE
CO-DRIVER
TRAINING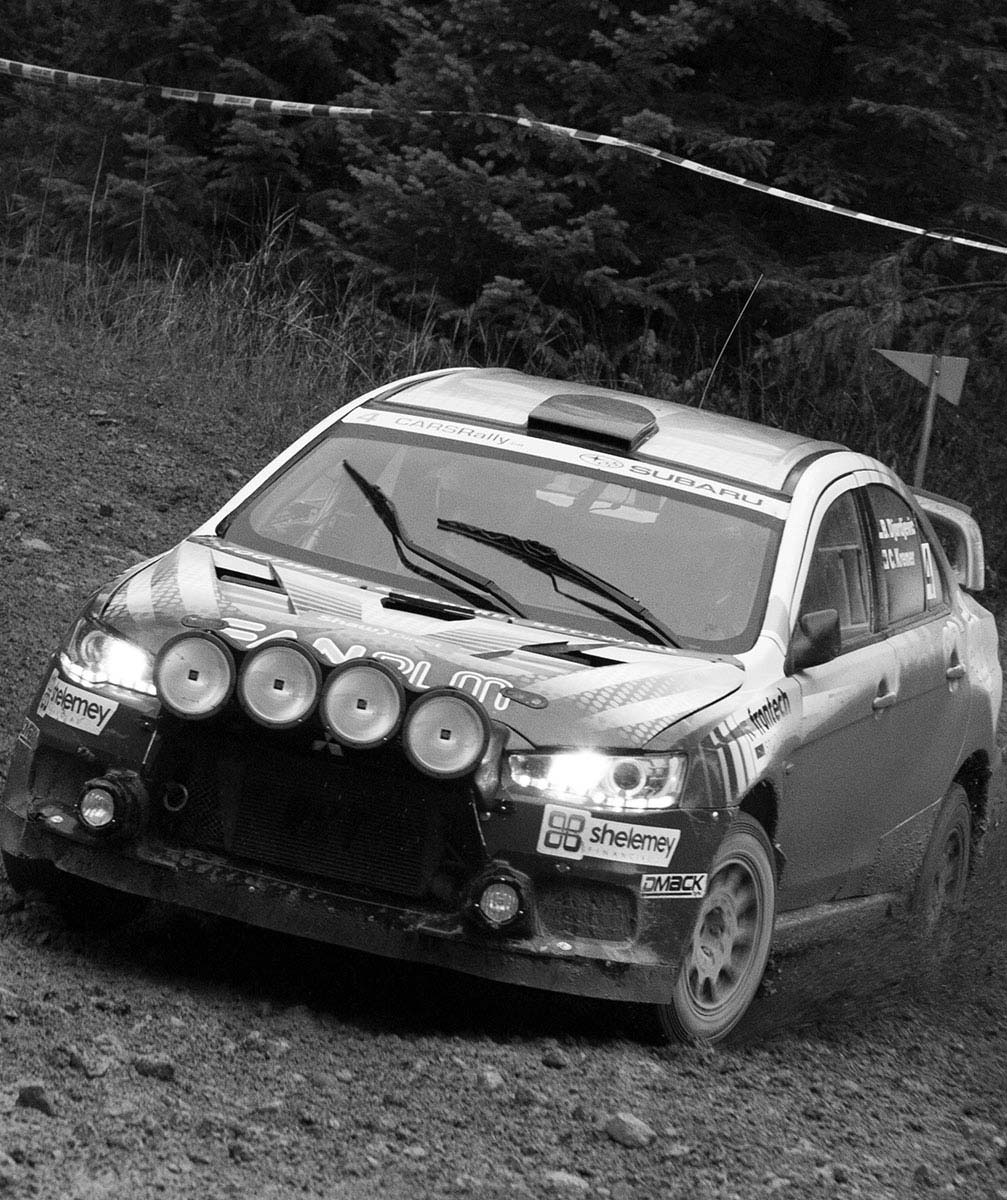 A good co-driver is an integral part of the rally team and contributes in numerous areas through the various phases of the rally:
- Pre-Rally: entry, logistics, rally preparation.
- Rally: registration, recce, notes prep, rules, video, rally day, delivering notes, results, inquiries
- Post Rally: video, notes, follow-up

LEARN TO

WRITE NOTES
DRIVER
TRAINING

The best drivers rely on pace notes to provide extra information that they can't see or won't know soon enough. Pace notes describe the details of the road, the best line, pace information and so on. This training can set the ground work for how notes are written, can provide a good basic structure to pace notes. But Writing good pace notes takes lots of practice and develops over time.